SENIOR CARE PROVIDERS
Serving Washington, Iron, & Kane Counties including St. George, UT & Surrounding Areas
See Our Services
ST. GEORGE'S LEADING SENIOR CARE AGENCY
Compassionate Home Care that Supports a Senior's Independence
Learn More

Why Choose Home Care
We believe that seniors thrive in a familiar environment
Our senior home care begins with a personalized plan for every individual in order to provide the best possible care in the comfort of their home.
Learn More >

Independent Living
Assitance where needed for an independent lifestyle
We get to know the challenges your loved one is facing to develop a custom routine that offers just the right amount of assistance.
Learn More >

THE BEST IN SENIOR CARE SERVICES
Preferred Providers for In-Home Senior Care in St. George & Southern Utah
Visiting Angels in St. George, UT is one of the leading senior care service agencies serving families in Washington, Iron, and Kane Counties. Families throughout the St. George and Southern Utah area know they can count on us for compassionate and dignified senior care services. Our experienced and professional caregivers will treat your loved one with the utmost kindness and respect. When your loved one wants to continue living at home, senior care services from Visiting Angels in St. George, UT can provide the assistance they require.
"Thank you so much for your kindness to me and giving me such good help. God Bless you in this adventure. Thank you so much for all you have done to make the last few years easier on Marc and me."
"Thank you once again for the fine service your agency has provided for my mother."
"With his caregiver Helen, Angell's humor, his sense of fun, his innate frankness shone. She blessed his life."
"Thank you for the loving care provided by your Visiting Angels organization. It allowed us to keep mom home with us till the end."
Advice and News from Our Southern Utah Home Care Professionals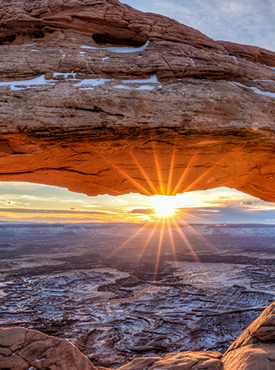 When and How to Help Your Loved One Thrive
Hiring essential home care doesn't mean your loved one can't live a full life. Its purpose is to help individuals thrive! Understand when home care is right for seniors so that they can flourish in a familiar environment.
Learn More >
Questions to Ask When Choosing Care
The search for the best senior home care provider can feel daunting. Here are a few questions to ask to help narrow down candidates and find professionals with experience, compassion, and a skill set you need.
Learn More >